Product / ZEAL 'WE RUN THE STREET' - SLEEVELESS
Runners belong to the street. It is where we grind our paces, spilled our blood, sweat and tears in every runs. This design resonates all of that. Suitable for urban running environment and blend in with streets communities. Hit the streets and be the person that you dare to be.
This T-shirt uses an ultra lite breathable material engineered by Vómos Air Breath X Anti-Bacteria material that promise to give comfort, quick dry from sweat and moisture, ultralight weight and order less from a long day of hard running.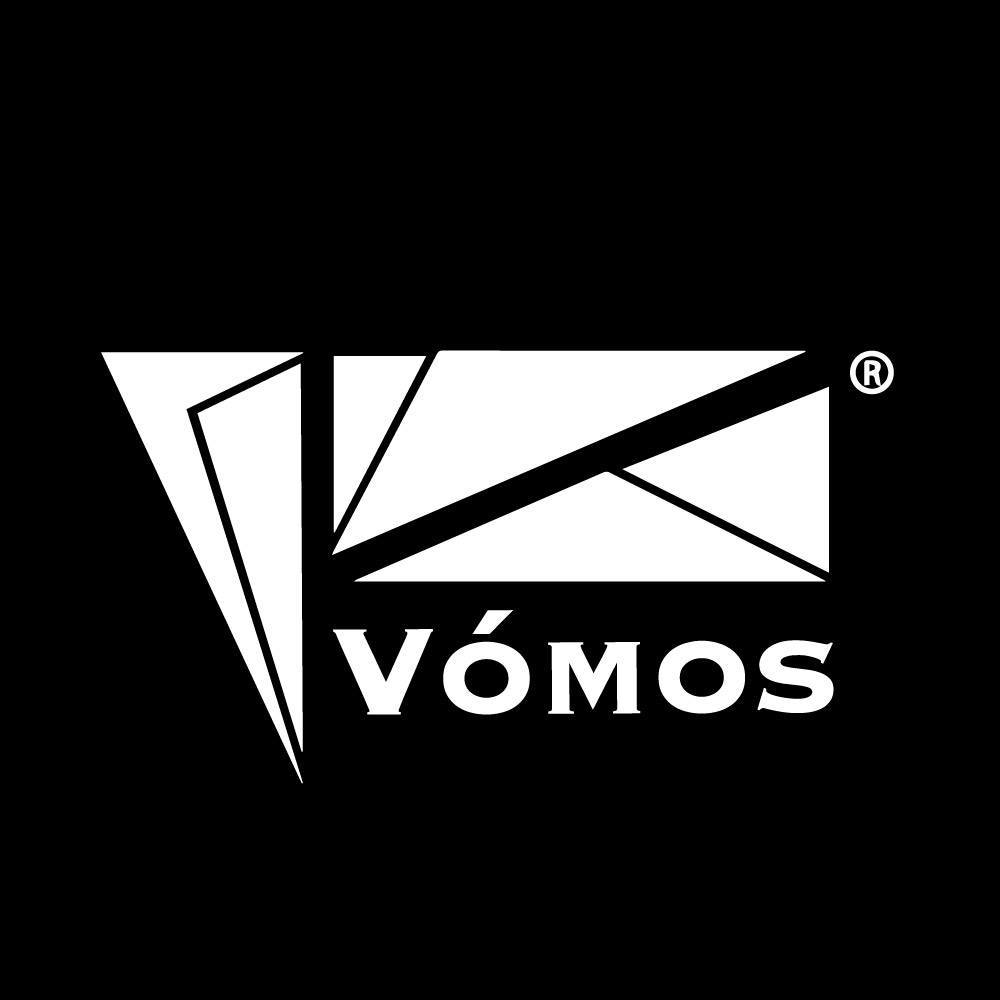 【Vómos Air Breath X Anti-Bacteria Series】

Our Air Breath X Anti-Bacteria Series can reduce the number of bacteria left on the t-shirt after workout by 99.9%. It is approved by the American Association of Textile and Colorists (AATCC) that is recognized internationally.

Why you need it?
It keeps you stink-free
It keeps you protected from harmful bacteria
Stay fresh longer than an ordinary shirt
It is easier to wash
Make your training easier and stress-free and maximize your training performances with VÓMOS. Let's go!